Monochrome Sign Board
---
Lorem ipsum dolor sit amet, conse ctetur adipiscing elit. Ut dignissim nec enim ac hendrerit. Donec id cons
Medium Resolution Sign Board
---
Lorem ipsum dolor sit amet, conse
ctetur adipiscing elit. Ut dignissim nec enim ac hendrerit. Donec id cons
What we provide to our client
LEDLE, the sister concern of Lubana Exports was founded in 2008 by Singh Brothers, who born and brought up in India have rich experience in world class companies in launching different products in different markets. The company began with leather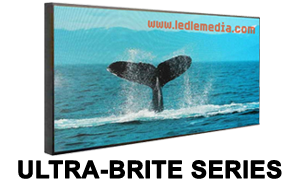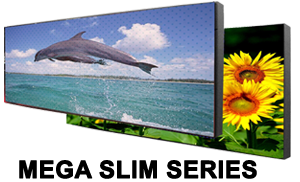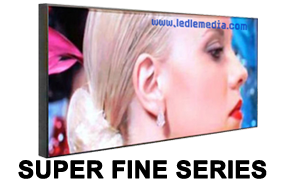 Know more about our products
Standard Resolution Sign
Standard resolution start from P10mm, P12mm, even P16mm with single colour, dual colour or seven colours which is very common for small signs such as window sign or outdoor sign for text  messages.
Medium Resolution SIgn
Now a days there is not much difference in standard and medium resolution signs , these are available in P10mm, P16mm  and now P8mm is entering into medium resolution.
P8mm is new into this category.
Monochrome are single color signs which are mainly used for for text messages for schools, Government office , fire station, this mainly are with regular pixel pitch of P10mm(1 led pixel), P16mm(2led pixel), or P20mm.
These are mainly in Red,Amber, Yellow colours, Other single options are also available in White, Blue, Green.
High Resolution Sign
High resolution is customers favourite resolution when they first look at the sign, these is basically high end product mainly used in indoor and now in outdoor use also.
High resolution means very high density of pixels in sign. such in in P3mm, P4mm, P5mm, P6mm.The major application is inside malls in store. Very high resolution-very premium
Digital Billboard sign
Digital Billboards are basically big screens such 14ft x 48ft.  , 10ft x20ft etc. Curved or straight with single pole or double pole signs.  This come up with different resolution such as: P16mm(most commonly used). P20mm, and now a days many OOH are using P10mm, P13.33mm also.
We have entire range for it .
Gas Price display
Led Gas price signs are  seven segment digits used as module led price changer with remote controller, with front service cabinet, all signs are fully certified and for fully outdoor uses rated, weather proof. Commonly size are: 12″,16″,20″ digit size.  also available in 8″, 10″ and bigger sizes.
Available  Red, Green, yellow, white, blue colors. with Remote controller.
Gas and Diesel sign combo available